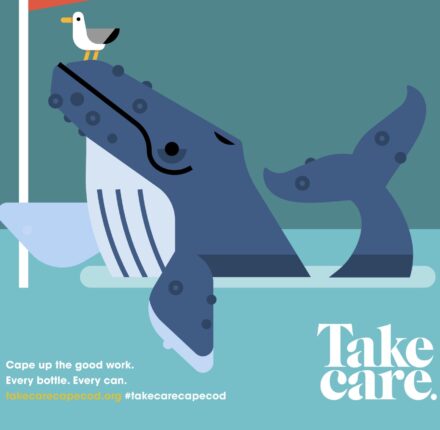 ---
---
CARE About a Clean Cape & Islands Summit
We are pleased to welcome attendees back to an in person summit. Hear from a representative from Take Care Tahoe about how they built a supportive stewardship collaborative that benefits their community and local Cape & Islands success stories. You'll leave energized, with actionable steps to use in your own business.
Who should attend the Take Care Cape Cod Summit?
Business Owners and Managers: now more than ever customers prefer businesses that practice social and environmental sustainability; this is a great opportunity to learn how to efficiently implement best practices, and to let people know how you Take Care!
Government & Other Civic Leaders: learn from businesses and organizations about their challenges, and share how policy makers and others can work together for maximum impact.
Nonnprofits & Other Community Leaders: share your own best practices, and learn how to effectively partner with other organizations, government and businesses to achieve our shared mission.
All of us can learn how to collaborate, and unify policies and messages to guests, workers and residents alike on how to Take Care.
Advanced registration is required.
---